WELCOME TO MOUNT BETHEL MISSIONARY BAPTIST CHURCH
From the Pastor's Pen
Whether you are new to Mount Bethel, new to our city, or just new to church, we would love to have the opportunity to minister to you. At Mount Bethel, our mission is to glorify God through worship, spiritual growth, service, and missions. We pray that you will join us in this pursuit by visiting our church in the near future. In order to help you get here and answer your questions, please take a moment to check out the information on this website. We hope to see you soon!
Dr. Jacques Boyd, Pastor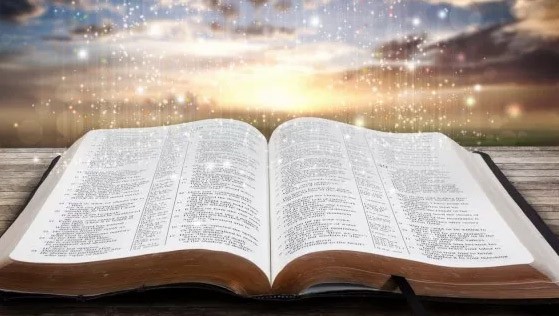 Did you miss last weeks sermon?
Listen to the archived sermons