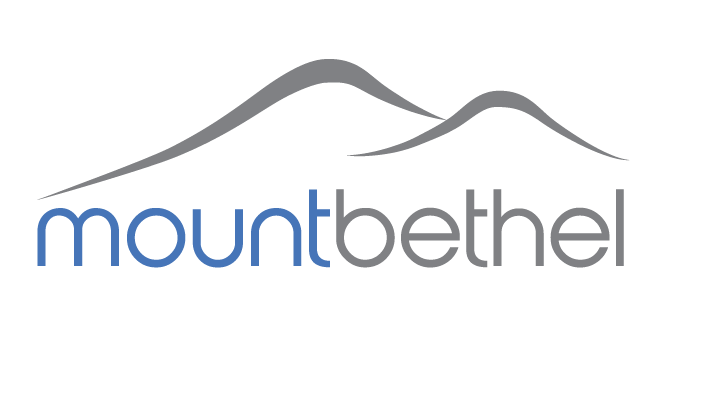 The mission of the Deacon Ministry is to implement the Church's mission, as given by the divine inspiration of our Pastor and to support him by assisting all church ministries through teaching Christian doctrine and practicing biblical principles.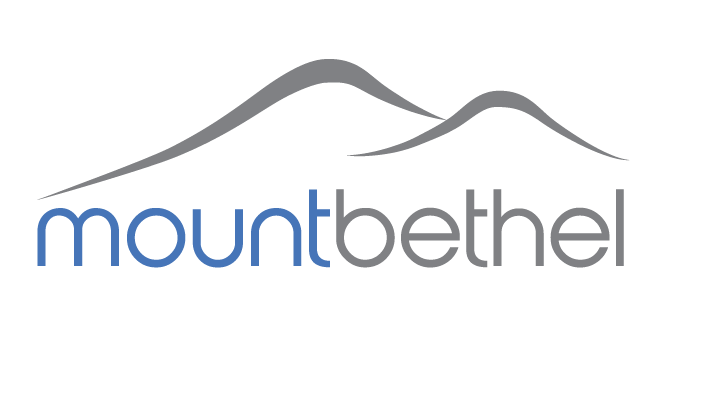 We are a viable resource for the Church and the community.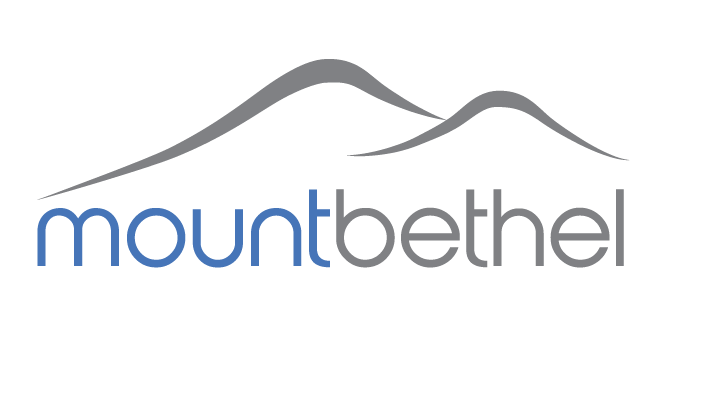 HEALTH AWARENESS MINISTRY
To encourage members of Mount Bethel Baptist Church to exercise regularly and lead a healthier lifestyle as we fellowship together in building stronger minds, stronger bodies, and stronger friendships in Christ.